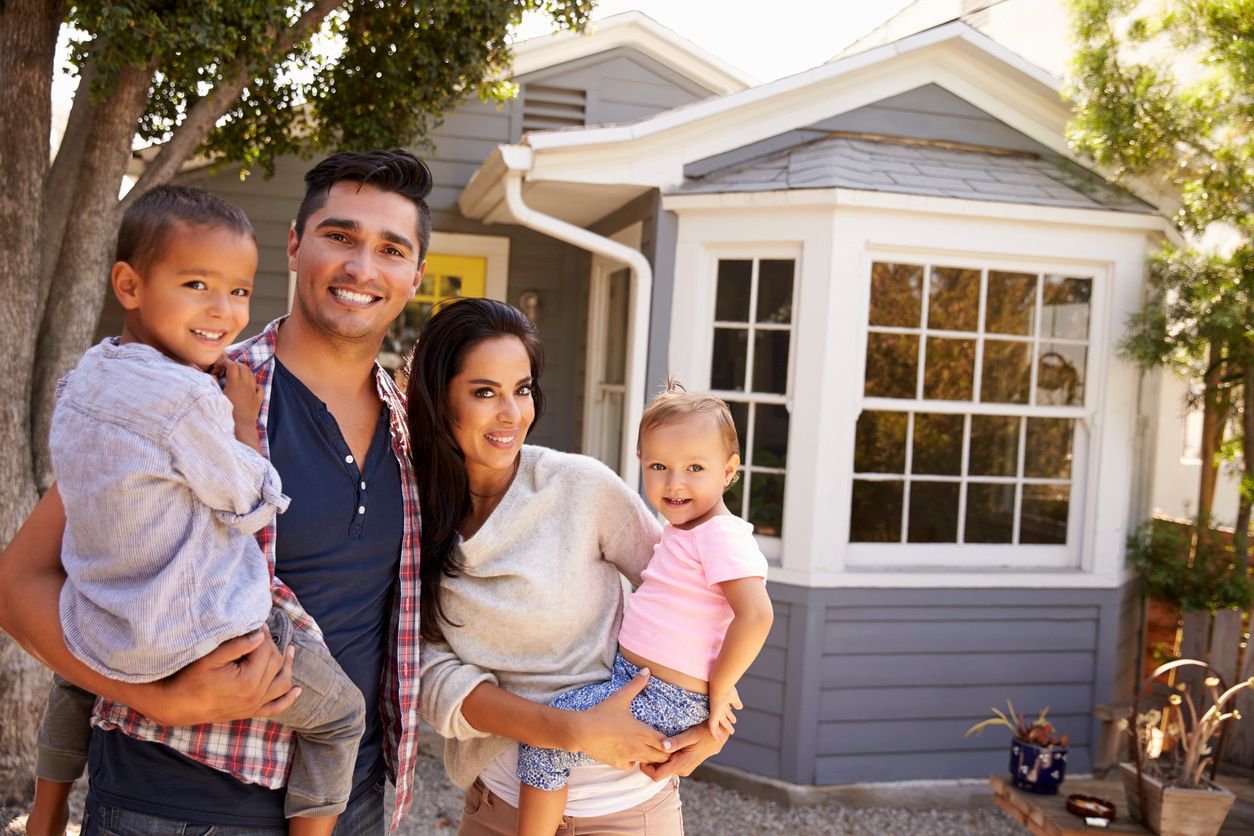 Residential Real Esate Law
At Murphy Law Chambers, we take care to provide our residential real estate clients with hands-on, individualized advice and service. For most of these clients, the transaction is the greatest financial commitment they will ever make. While the process of buying or selling a home can be an exciting time, many homeowners experience anxiety and stress.
Serving Your Buying, Selling And Financing Needs
Murphy Law Chambers has been serving people in Newmarket and surrounding areas for more than three decades. During that time, we have witnessed the development of our community and the shifting nature of the real estate market. Working closely with real estate agents and other professionals, we assist in all legal aspects of residential real estate, including:
When our clients are facing foreclosure or power of sale proceedings, there is an added urgency to their legal case. Using our broad knowledge of all aspects of real estate law, we offer clients the assertive, effective advocacy they need to advance their interests. If you are in this circumstance, we may be able to help you and invite you to get in touch with us.